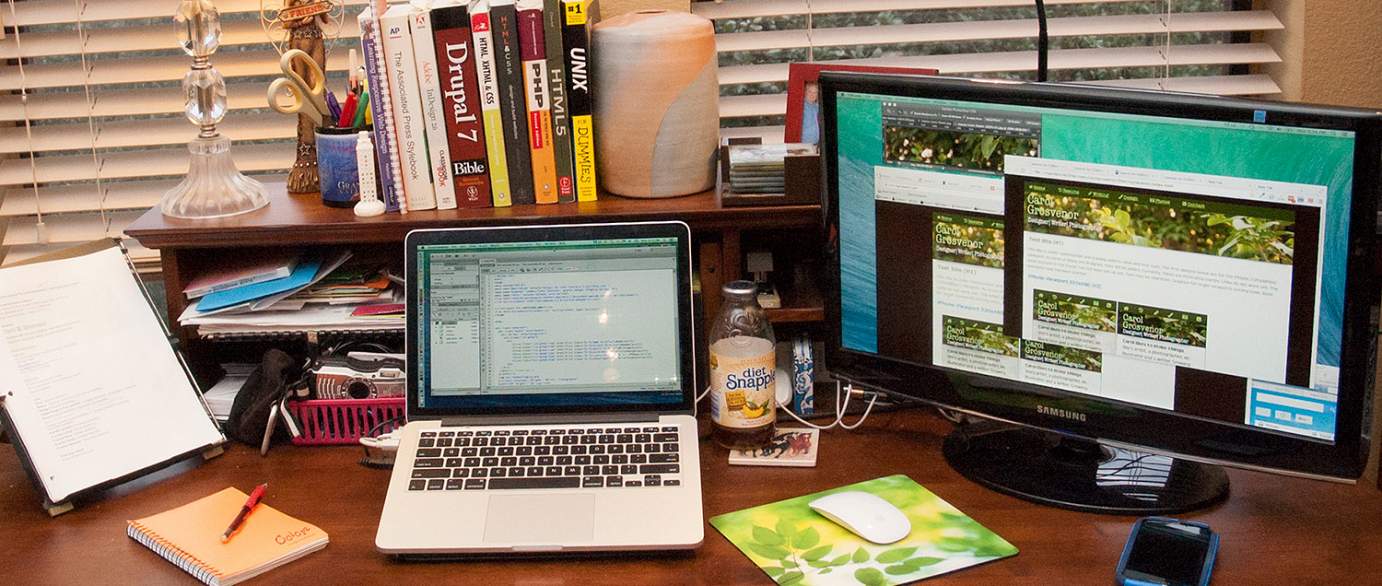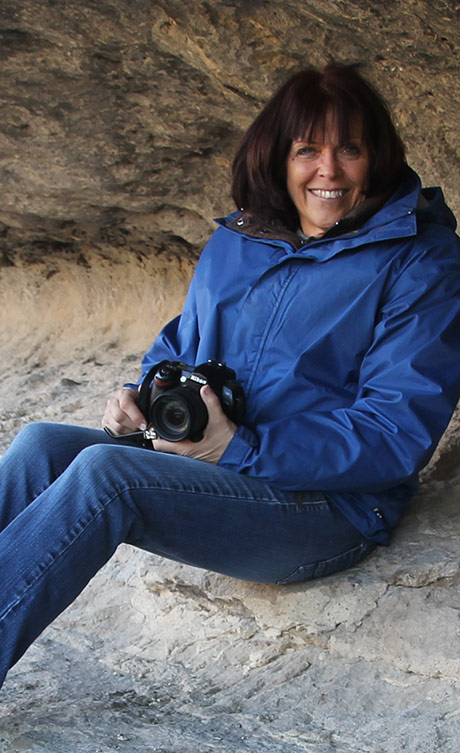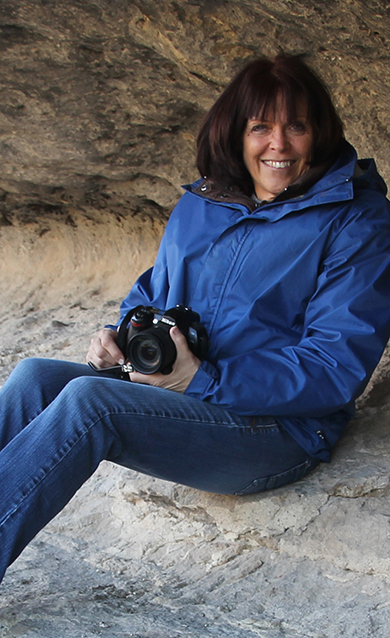 Web, Design & Marketing
Front-end web designer &
Programmer
Art Director
Graphic Designer
Illustrator
Photographer
Copy & science writer
Educator
Welcome to my world.
Some people are makers, and I have been one since early childhood. If you have a maker-child or you're a maker yourself, you know the type. Enthusiastic, adventurous, and always ready to take on a challenge, I became an artist, photographer and a writer. Growing up, I sewed, drew, painted, and did different crafts. In the past year, I updated my horse trailer and designed a small a solar installation.
College brought a B.F.A. in graphic design with courses in illustration, photography, drawing, painting and fine art. Starting as an illustrator, production artist, and later a print art director, creative director, and an adjunct professor, my career grew in different directions over time.
Upon seeing an early browser, I immediately decided to learn how to make websites, knowing absolutely nothing about programming. That changed my career path drastically as the next few years were spent learning web development.
In 2005, I went to work for UT Austin and learned more about programming, photography and technical writing. Three years later I became a department webmaster for the next seven years and devoted my time to web development, photography, writing technical news stories, as well as designing print materials for development and recruiting. For the past three years, the work has been mainly print and photography for a research laboratory, with a recent return to web design.
Take a look at what I've been busy making all that time. This work has also been responsible for many people's financial and corporate success. Let it do the same for you.
This page was last modified on: .